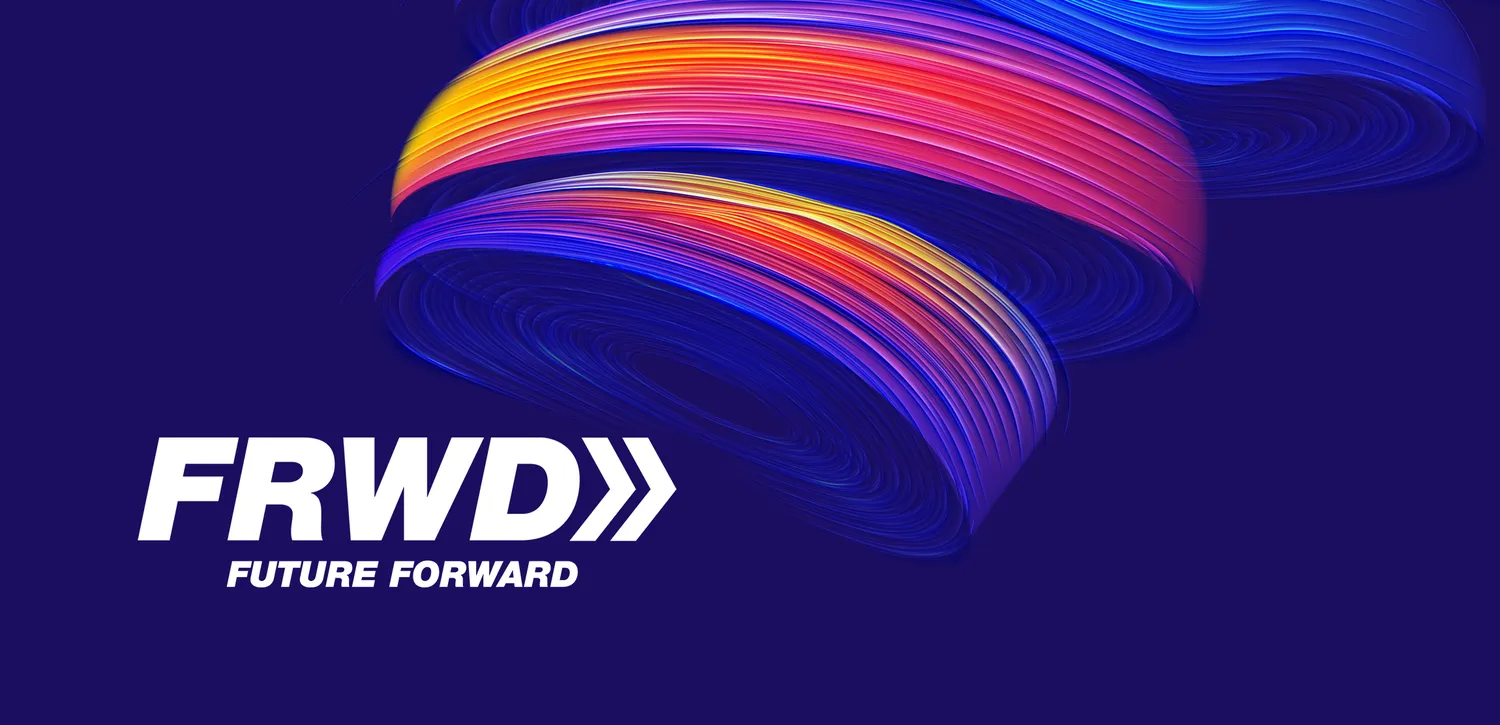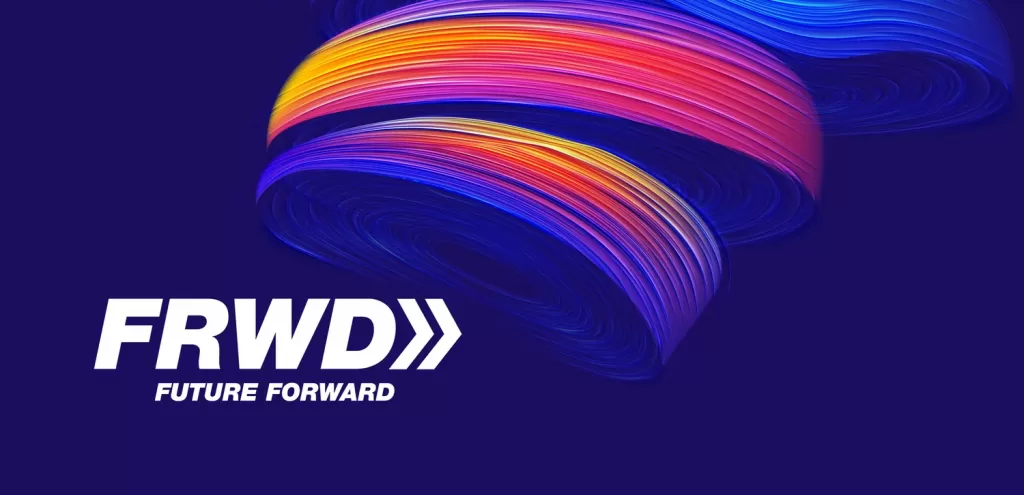 Future Forward
Business Exceed's Future Forward is a graphical series that introduces you to world-changing emerging technologies and trends. We are exploring the landscape of disruption by asking intriguing questions about the future.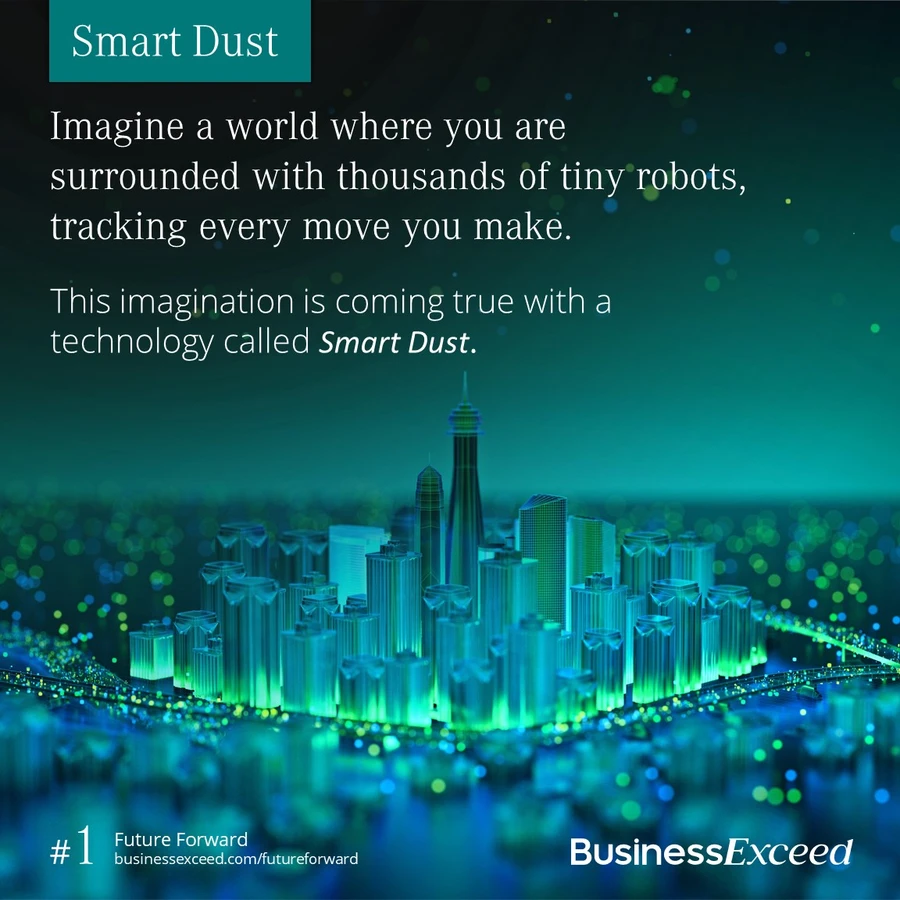 Smart Dust
Learn more: Smart Dust: Everything You Need to Know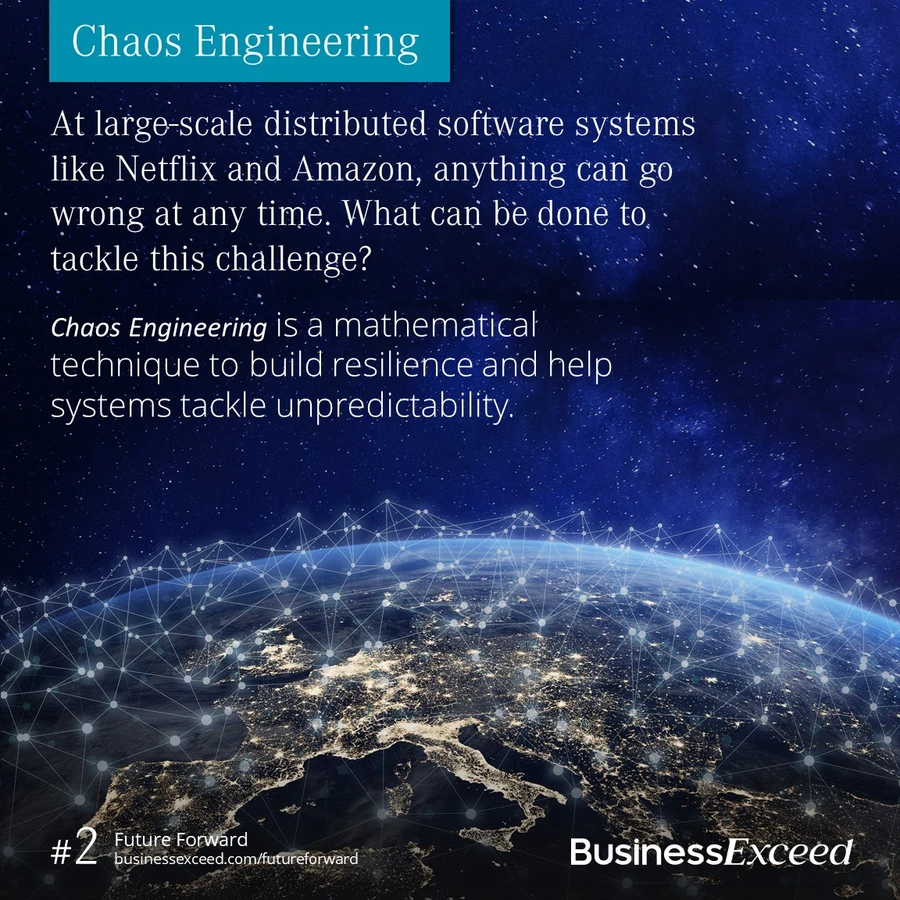 Chaos Engineering
Learn more: Chaos Engineering: the history, principles, and practice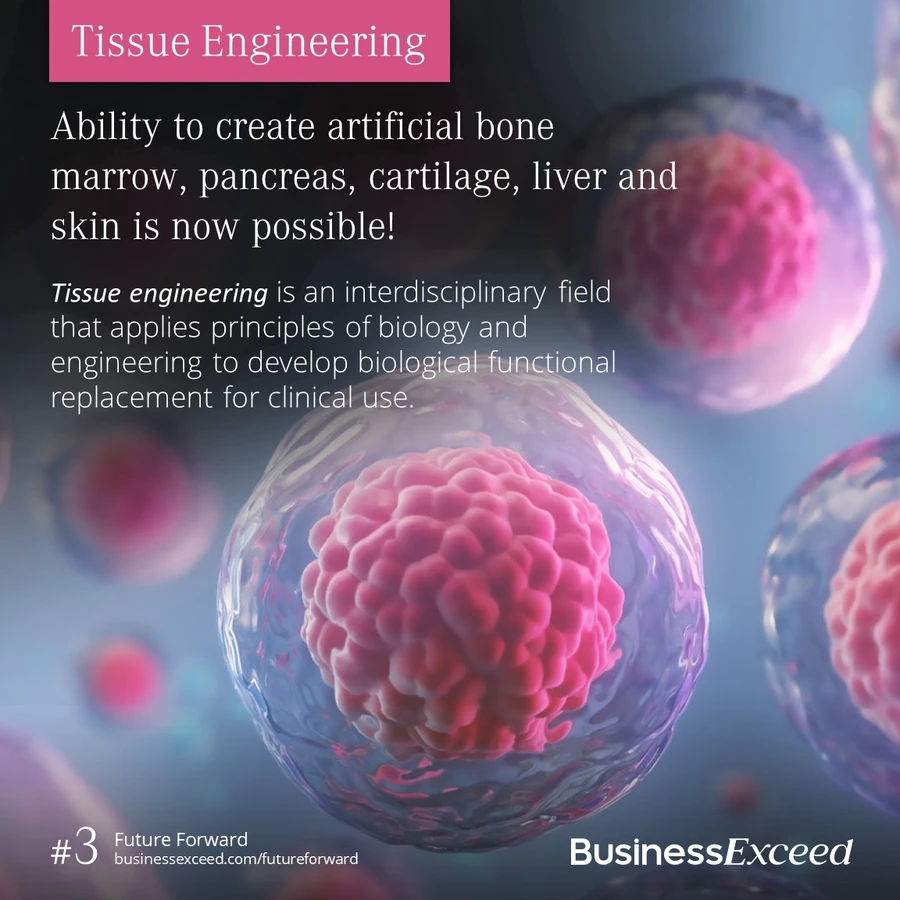 Tissue Engineering
Learn more: Tissue Engineering and Regenerative Medicine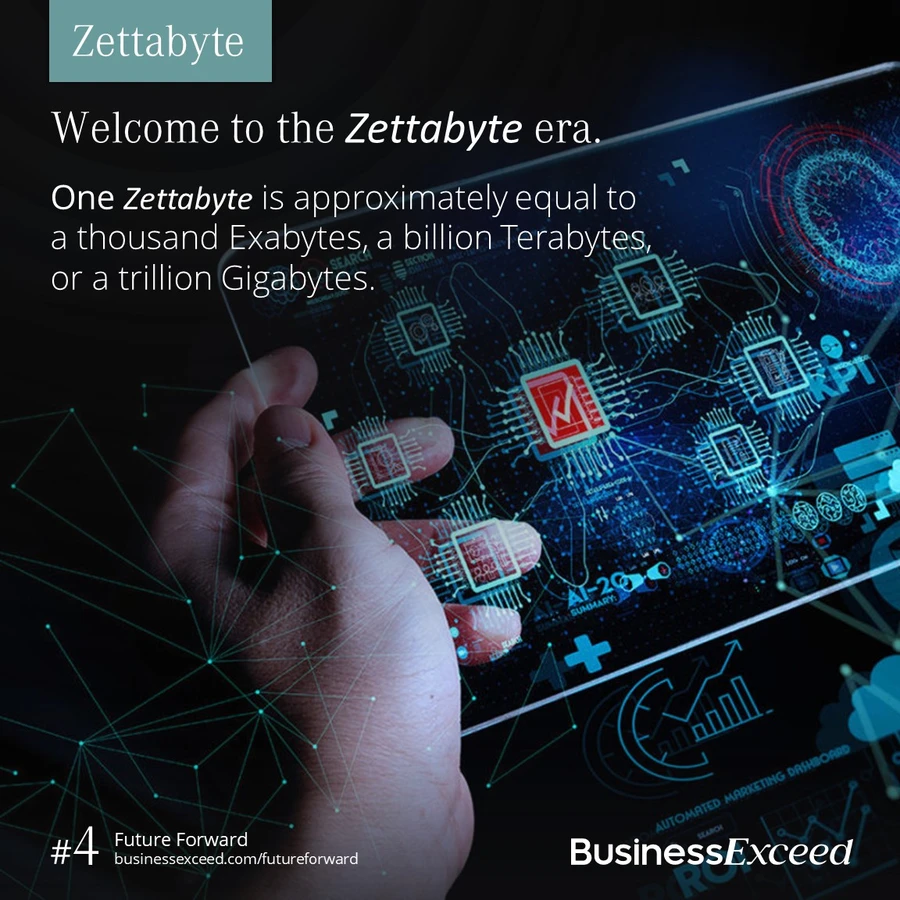 Zetabyte
Learn more: Zettabyte Era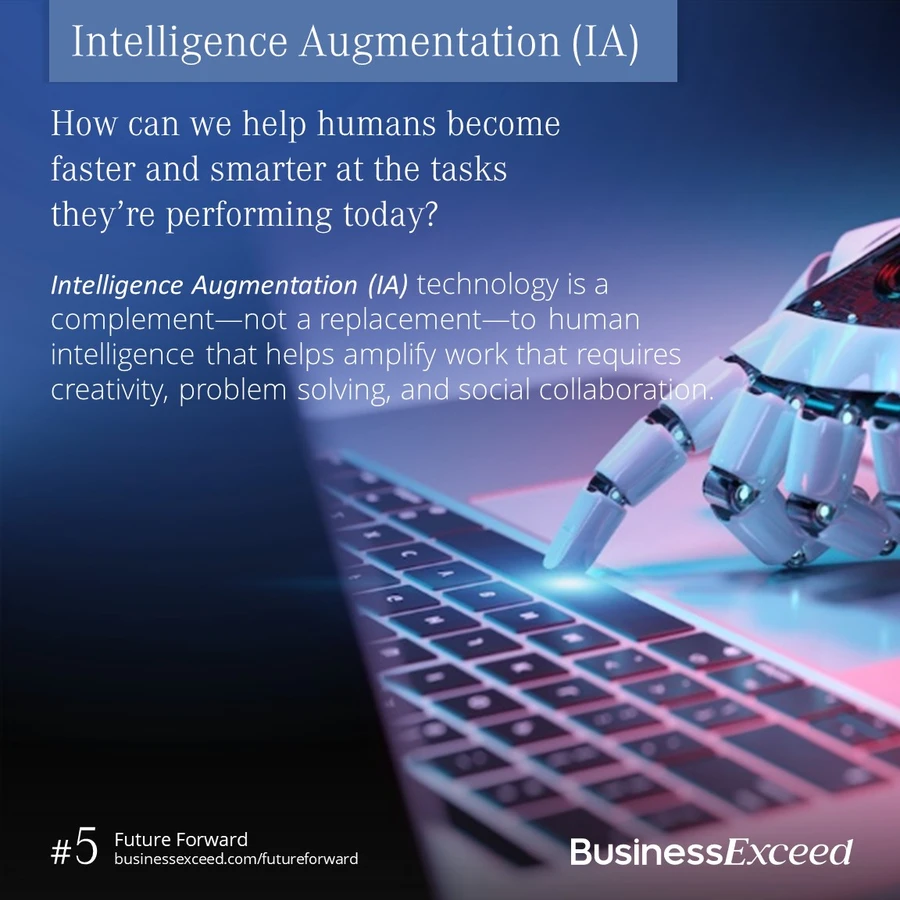 Intelligence Augmentation (IA)
Learn more: What is Augmented Intelligence and why should you know about it?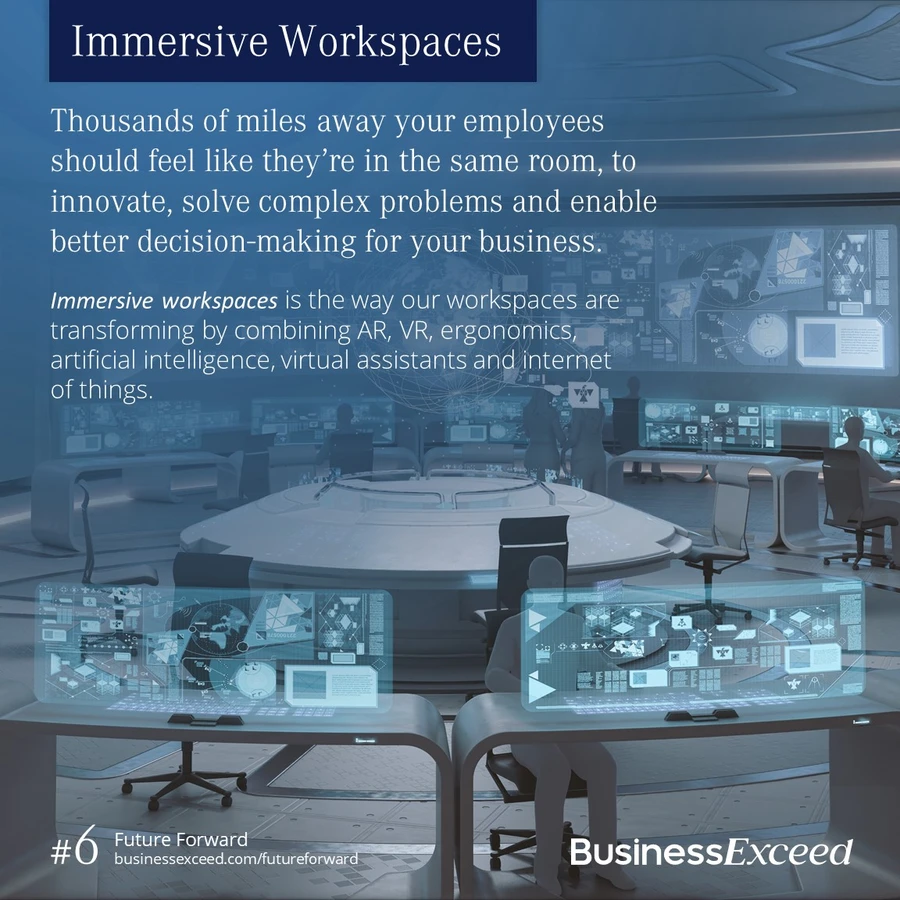 Immersive Workplaces
Learn more: Can Immersive Technology Remake the Workplace Experience?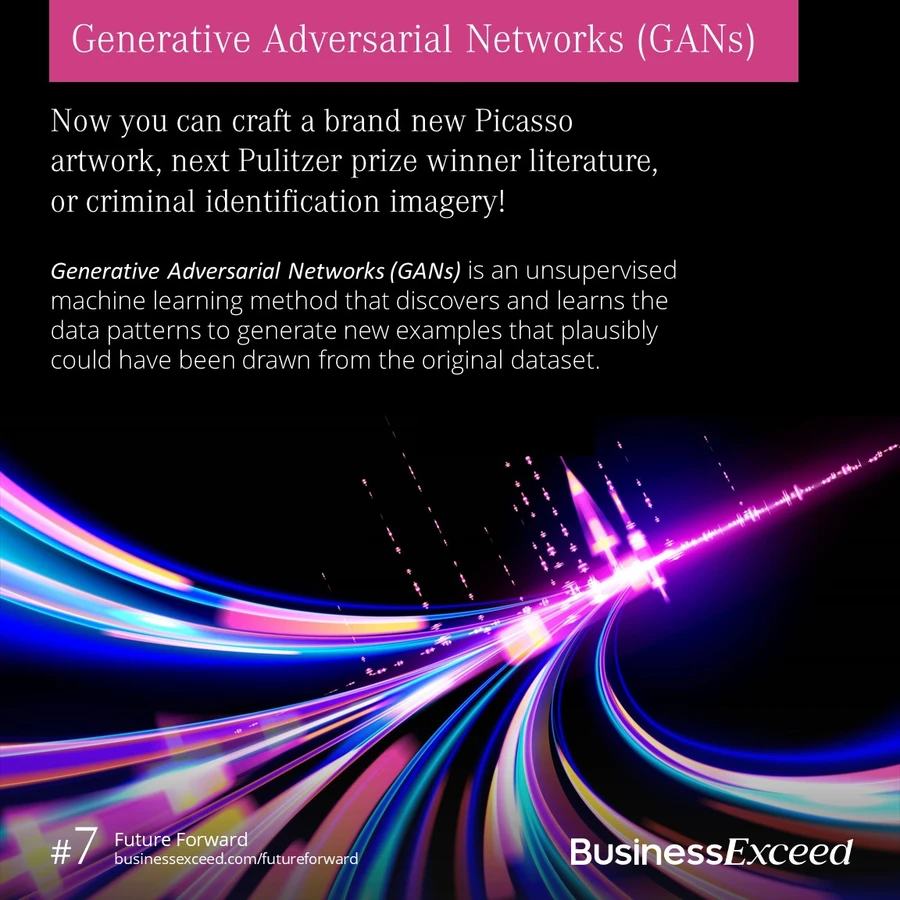 Generative Adversarial Networks (GANs)
Learn more: A Gentle Introduction to Generative Adversarial Networks (GANs)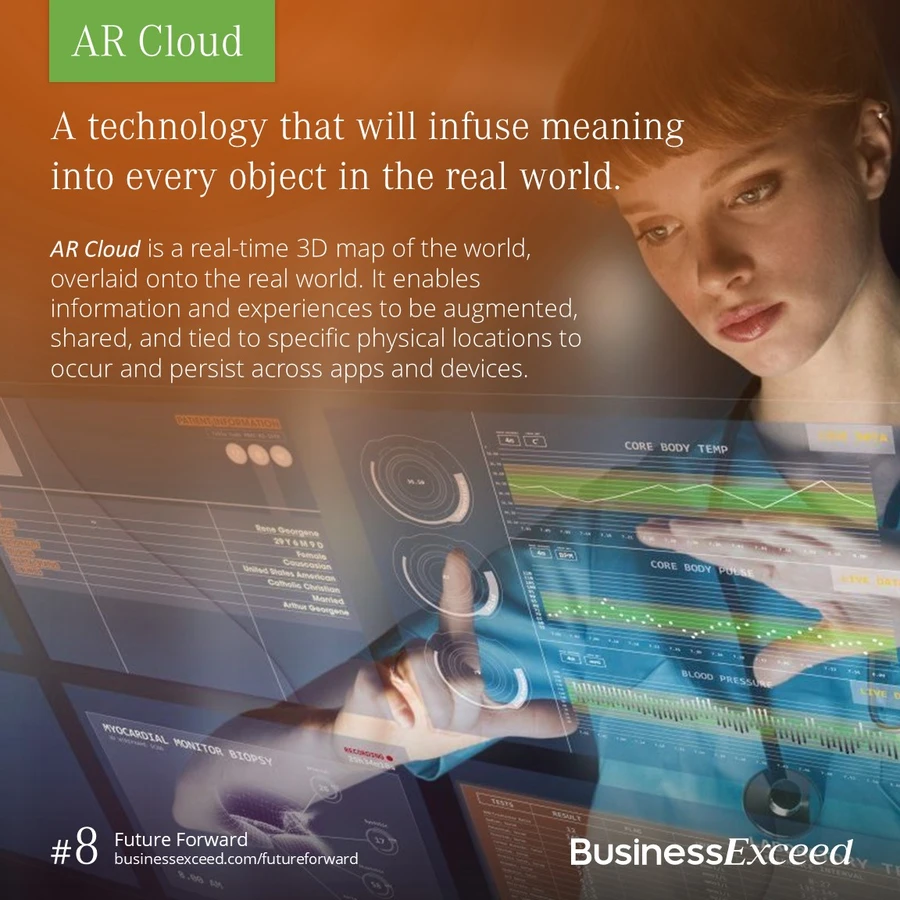 AI Cloud
Learn more: The Role of Artificial Intelligence in Cloud Computing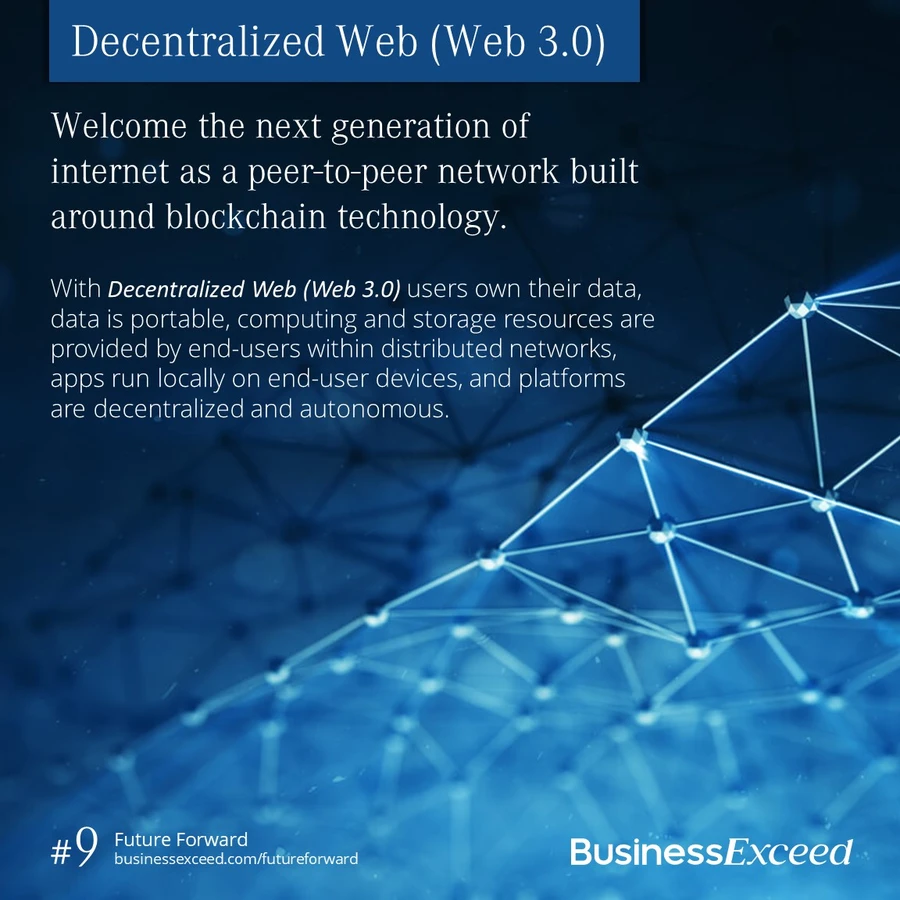 Decentralized Web (Web 3.0)
Learn more: Web 3.0: the decentralised web promises to make the internet free again