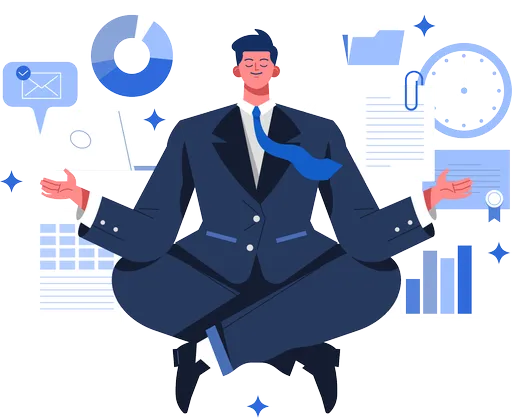 Business Exceed
The go-to place for actionable and practical insights, advice, and resources to start and grow your business.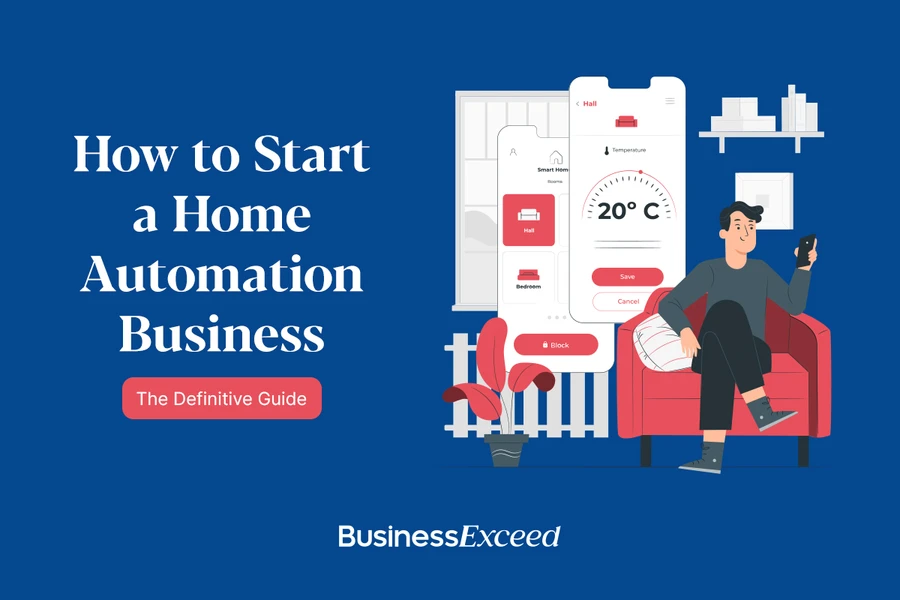 Start from scratch in 15 steps. Also covers insights on how to grow your home automation business.
Business Exceed Original Visual Series
We are constantly experimenting and creating engaging content to help you learn more and succeed.